Varieties
---
Plant breeding is a time consuming undertaking which often involves 10 years of development before a new variety is born. As such, we are still in the process of producing a comercially ready product. We're currently multiplying our best varieties, and we hope to be ready to sell them in large quantities at some point in 2020. These are the varieties that we're currently multiplying.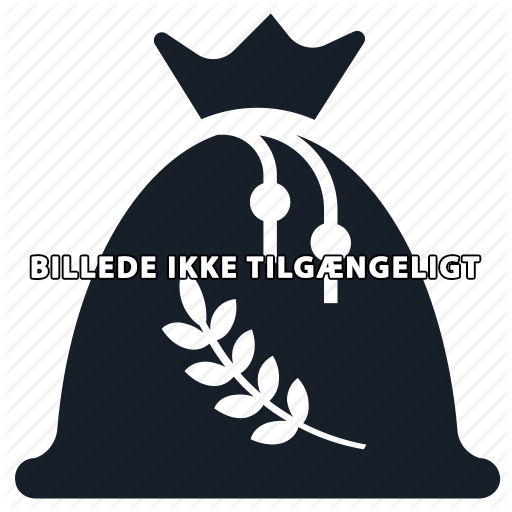 Siden opdateres ikke længere
This page will no longer be updated. Please have a look at https://landsorten.dk.
---